I got started with photography through my job at Best Buy when I bought my first camera, a canon 20D. I took it everywhere and photographed everything. Through forums I learned the significance of ISO and what f/1.8 meant. Soon, I created a portfolio of my best work. 
Studios critiqued my work and I tweaked my style. Not long after,  a studio brought me on board as a junior shooter. I learned how to shoot on manual, lighting, how to compose shots on the fly. I learned to be flexible because no two weddings are the same. I purchased more gear. Soon I became a lead photographer for over 50 weddings. 
I took a position with a major studio in Chicago as an editor. This experience gave me a chance to edit other photographers' work. I was inspired to see how other people shot a wedding, it helped me grow as a photographer and editor. I learned how to take more carefully planned shots would save hours  of editing on the backend. From the business end, I saw what types of work sold most often. I would create reports for each project to help the shooter grow.
A client asked if I had a photo booth. At the time I did not, but I did have the equipment, programming knowledge and a free Saturday. I built touchscreen photobooth that prints on the spot.
A few years later, I would use all that I have learned as wedding photographer & editor and took at job as a Media Manager with LCP360, where I head up their photography and quality control. You can read more about that experience here.

 Photography has become a passion and has taken me down roads I would have never imagined. Nowadays I shoot for leisure.
Lifestyle Photography
---
Weddings
Family Event
Photobooth
<iframe width="800" height="500" src="https://tour.lcp360.com/nocache/centurylink/" frameborder="0" allowfullscreen></iframe>
Virtual Tours
---
Virtual tours are like Google Maps Street View but indoors.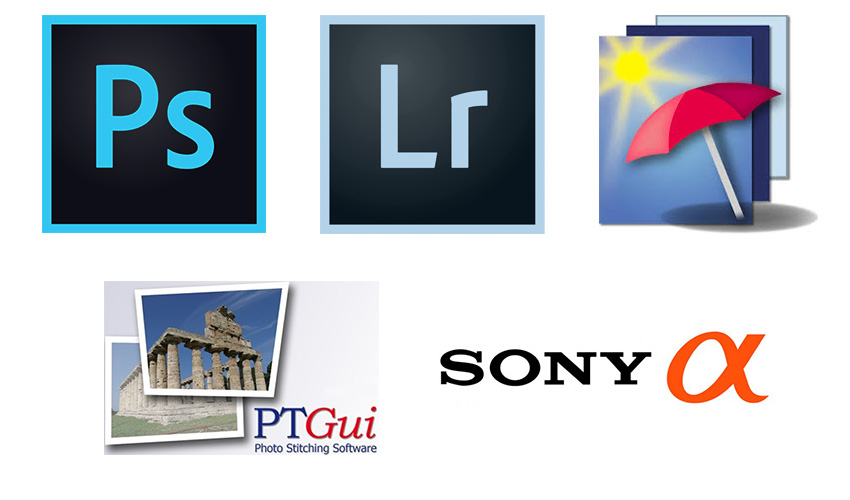 Tools Of the Trade
---
There are many programs for photo editing. These are the tools I have been using years.
Adobe Photoshop
Adobe Lightroom
PTGui
Photomatix
My Photography Work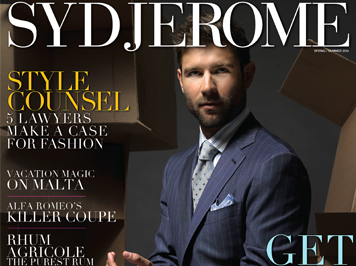 Let's talk
 Want a formal CV/ Resume?
Do you have an idea for a project?
Need help with a Wordpress issue?
Send a message