I am a Seattle transplant from Chicago. I work on WordPress sites, making Vue.js apps, debugging code, and git push origin master. When I'm not working, I like to travel, snowboard, mountain bike and explore the outdoors.
Nowadays you can find me working as a sales engineer where I combine my favorite parts of sales and development to improve how people get work done. If you are looking for some freelance photography or web work, feel free to contact me below.
To answer your Chicago questions:
Cubs over Sox
Girodano's over Lou Malnati's
NO KETCHUP on a hotdog. No debate.
Brown Line & Lincoln Square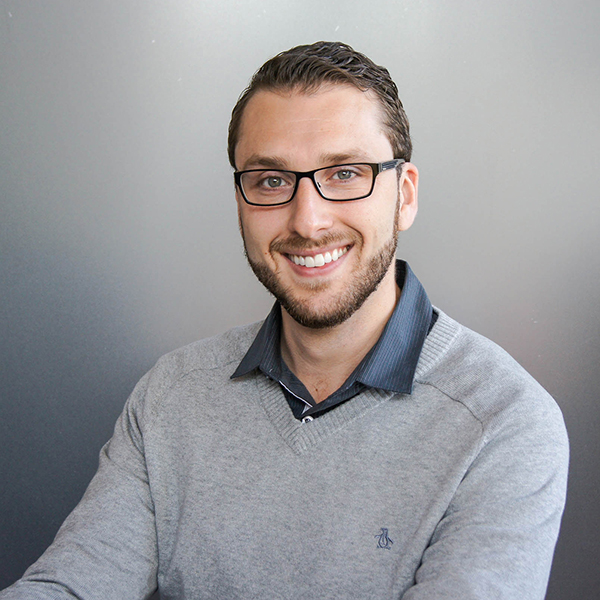 Background
See how I got here
Education
Non Scholae sed vitae discimus – Do not learn for school but for life
I graduated from Loyola University Chicago with a BBA In Accounting and International Business. I study web development through Free Code Camp, lynda.com, and from quite a few programming books. Here is a list of my favorites. I can't emphasize my appreciation enough for the open source community. Without organiztions like __ I would not be have made this page and you would not be here.
Sales
Coffee is for closers!
My sales careers started at Best Buy. I learned the 10 foot/10 second rule; how to ask qualifying questions; and how to ask for customers' needs and listen to what they said. I didn't know it at the time, but I would use those skills for the rest of my life.
On photo shoots I would discuss the photography project with the client to learn their goals for the images. This would result with less reshoots,increased client satisfaction and additional sales. The client would get what they expected all because I would ask and listen.
At LCP360 I lead a group of 40 photographers and salespeople to sell virtual tours across the US. I lead the staff to become Google Certified Photographers; taught them how to make cold call sales; and grew the sales by an average of 18% for 2 quarters.
Virtual Tours
its like Google maps streetview…but inside
I got into the virtual tour market when I joined LCP360, a startup company that sold virtual tours and photography. I started as a Media Manager where I would manage the photography for the company. Since this was a lean startup everyone worked on everything. When the need arose, I would photograph, edit, upload and moderate tours. Once I got a handle on the process, I wrote guidelines for photograph and managed quality control. This improved the end product and sped up development.
Wordpress Development
get_template_part(WPDeveloperSection)
Hacking templates.
Adding functionality to plugins.
Child themes development.
Using flexbox to vertically center a div.
git push origin master.
SCSS nesting
Are you excited as I am?
Accounting
Look at yesterday to make better decisions tomorrow
In 2009 I started a career in accounting. I worked as a tax auditor and analyst for public and private companies. My days consisted of manipulated Excel workbooks, writing reports, automating tasks with VBA all before October 15 (corporate tax due date + extension).
They say "experience is the best teacher," tax accounting work was an tough teacher.  The most important lesson that I learned is life is too short to not do what you love. With that in mind I transitioned careers, my personal and professional life have never been better. Instead of pushing paper, I now push pixels.
Photography
I was putting filters on photos before it was cool
When I bought a canon 20d in 2001 I didn't know that I would professionally photograph: weddings, exotic automobiles, luxury hotels, drone videos, commercial product photography, headshots and virtual tours.
Let's talk
 Want a formal CV/ Resume?
Do you have an idea for a project?
Need help with a Wordpress issue?
Send a message