In 2018 Casey joined Smartsheet as a Sales Engineer. During his time he has built hundreds of solutions for prospects & customers. These solutions included features like core Smartsheet Grid, reports and dashboards to premium apps like: Resource management, Data Uploader/ Data Shuttle, and Control Center.
3rd Party API and Plugin Integration
---
All projects are different and have unique requirements. A WordPress plugin may offer the additional functionality that checks almost all the boxes, but the may need some finesse to work. Drury – Contact Form , Cool Rides – Forum

My Smartsheet Work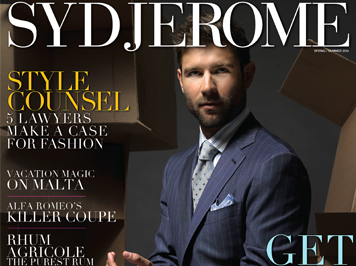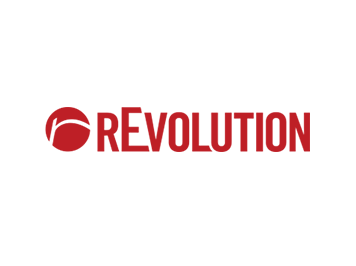 Let's talk
 Want a formal CV/ Resume?
Do you have an idea for a project?
Need help with a Wordpress issue?
Send a message